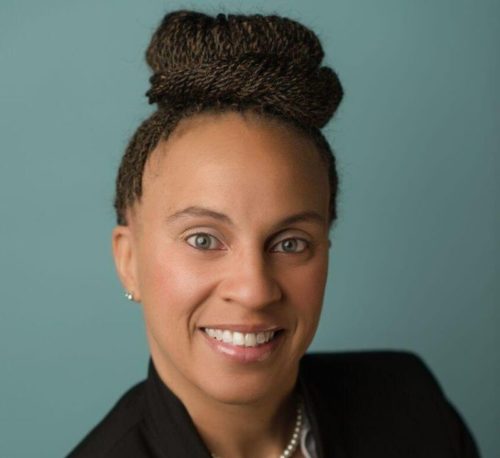 25 Apr

SUSAN VANDERBILT TO SERVE ON U.S. BLACK CHAMBER BOARD

The Nashville Black Chamber of Commerce is the membership of choice for African-American businesses and business professionals in the Nashville Metropolitan Area. Founded in 1998, the Chamber is designed to assist business owners with the ability to take their businesses to new heights by connecting with the right networks, staying abreast of industry trends and resources, creating sustainable jobs, and advocating for business-friendly economic development and change. In 2018, the Nashville Black Chamber of Commerce celebrated 20 years of service and poised itself to serve more business owners with Susan Vanderbilt, owner and executive director at Entrée Savvy, as the new chair for its Board of Directors.

The Nashville Black Chamber of Commerce is proud to share that its Board Chair, Susan Vanderbilt, has been welcomed by the United States Black Chambers, Inc. as its newest board member. The US Black Chambers, Inc collaborates with strategic partners to increase capacity to serve self-sustaining, viable Black Chambers and small businesses nationwide.


A graduate and post-graduate of Tennessee State University, she studied social science and speech and hearing science, and proceeded to hone her knowledge and skills as a communication specialist. Passionate about helping people grow and connect, her transition to business development and diversity inclusion was a natural fit. With encouragement from local, national, and international project executives, Susan started Entrée Savvy in 2013. She has had the pleasure of performing successfully as the diversity inclusion manager on the construction management teams for the Music City Center Project and the First Tennessee/Nashville Sounds Ballpark Project.

Her natural leadership is evident, as she has been nominated for the 2019 Best in Service & Philanthropy Power Moves Award, named to 100 Leading Women 2018 by NashvilleBusiness.net, she has been awarded as a 2017 Nashville Business Journal Woman of Influence, a 2016 Nashville Black Chamber Rising Star, is a member of the SBA Emerging Leaders Class of 2017, and she is a 2018 ATHENA International Leadership Award Nominee.

Personifying her belief that "Service is the Greatest form of Leadership", Susan Vanderbilt contributes in the community as a member of AEC Power Women, MiTech Partners Advisory Board Member, and immediate past Director of Mentorship for Ladies Nashville Ladies America. She is also a member of Delta Sigma Theta Sorority, Inc., in which she serves as President of Rutherford County Alumnae Chapter.

Grateful for her innate ability to connect people to others who bring reciprocal value, Susan freely does so in unapologetically authentic style. In her free time, Susan enjoys spending quality time with her husband, children, family and friends, practicing hot yoga, as well as reading books and material that broaden her perspective. She also finds great pleasure in mentoring young adults and other small business owners.